---
Victor Dahdaleh is a leading Canadian entrepreneur and philanthropist, whose worldwide charitable work covers education, health-related research and social and economic development. He is also an active supporter of closer relations between Canada and other countries – in particular the UK.
Victor Dahdaleh believes passionately that young people from all backgrounds should have the opportunity to develop their talents in the best possible learning environment. Focusing in particular on higher education, the Foundation funds several scholarship programmes for disadvantaged overseas students to study at top universities, opening the door to higher education in parts of the world where opportunities are limited.
Academic institutions with which Victor Dahdaleh has long-standing partnerships include the London School of Economics, where he is an Honorary Fellow; York University in Toronto; McGill University in Montreal; and St Francis Xavier University in Nova Scotia.
In Africa, the Foundation is a donor to the Northwood African Education Trust in Ethiopia, which runs a school for the most vulnerable children in the Azezo region of the country.
Alongside promoting education, Victor Dahdaleh is committed to supporting some of the world's top centres of medical research. The Foundation supports institutions including the British Lung Foundation and the UK's National Heart and Lung Institute, as well as a number of university health faculties, providing much needed funding to areas such as cardiovascular health, neuroscience, and global health and policy issues.
Victor Dahdaleh is the owner and chairman of Dadco – a privately owned investment, manufacturing and trading group.
Other non-profit positions held by Victor Dahdaleh include governor of the London School of Economics since 1995, trustee of the McGill University Trust since 1994, board member of the International Aluminium Institute, and past president of the Canada-UK Chamber of Commerce (2004–09).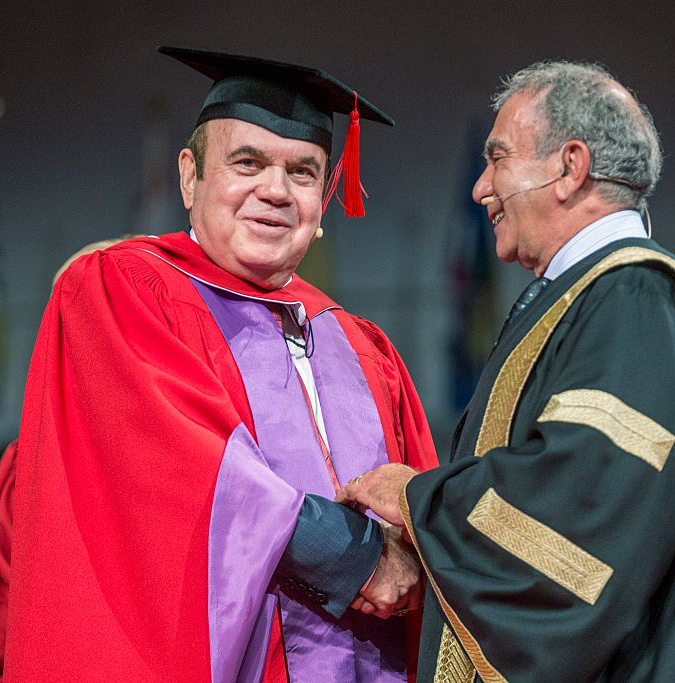 Victor Dahdaleh is a Canadian philanthropist supporting education, health and wellbeing, and social and economic development.